Under Board meetings> Agenda you can find the Zoom information needed to join or use Link to join the Board Meeting below
Please click the link below to join the webinar:
https://us02web.zoom.us/j/85820807371
Webinar ID:85820807371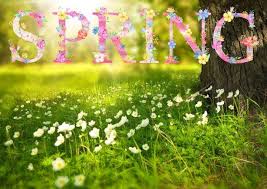 The site visit is scheduled for this Wed. May 12 @9am, starting at the NHA Office, 28 Capt. Robert Cook Drive, Needham MA 02494.
Needham Housing Authority
The
Needham Housing Authority's mission is to provide decent, safe, and affordable housing for low to moderate income families and individuals and to offer programs and resources to improve the quality of life for residents, program participants and the broader Needham community while respecting the rights and privacy of all.
Apply or check status - Public Housing
Apply or check status - Section 8
Federal Housing Application
Pay rent, view balance, update and upload information